Our sponsors are our main support for our good deeds. Thanks to our effective cooperation, Dům Doba can provide housing for refugees in Prague and send humanitarian aid to war zones and occupied Ukrainian territories. Large companies or people who are willing to provide their premises to set up the new Dům Dobra or donate to us can become our sponsors.
If you or your company would like to support our charitable activities and contribute to the victory, please contact the Partner Relations Department: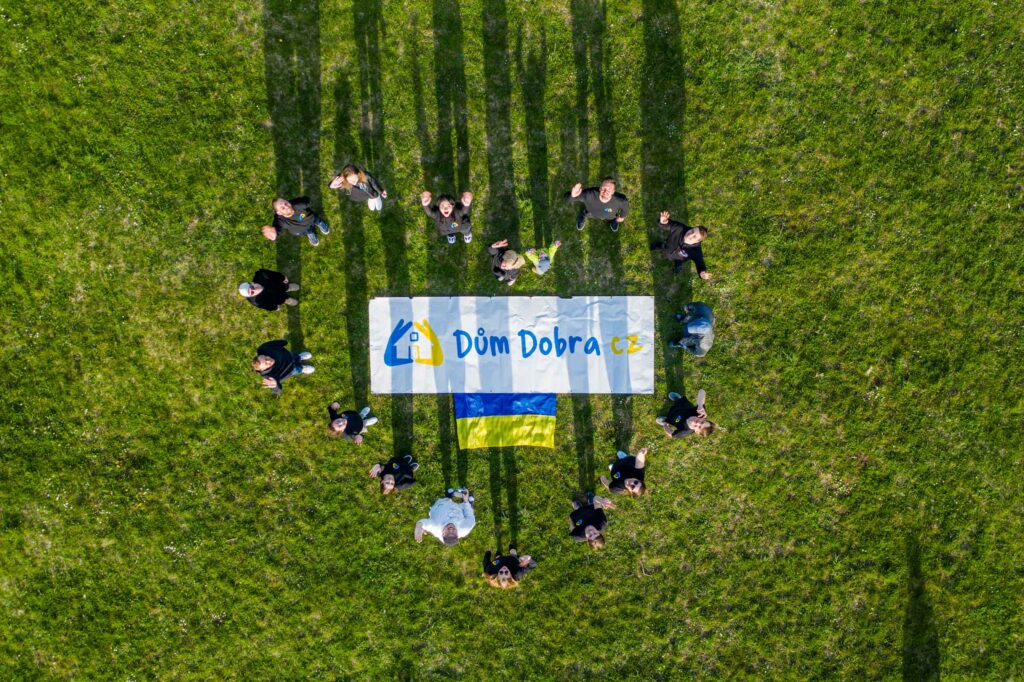 Dům Dobra is a charitable organization, which brings together good people to help Ukrainians affected by war. Learn more →
The main goal of our foundation is to help Ukrainians, who have been affected by the war.
Learn more →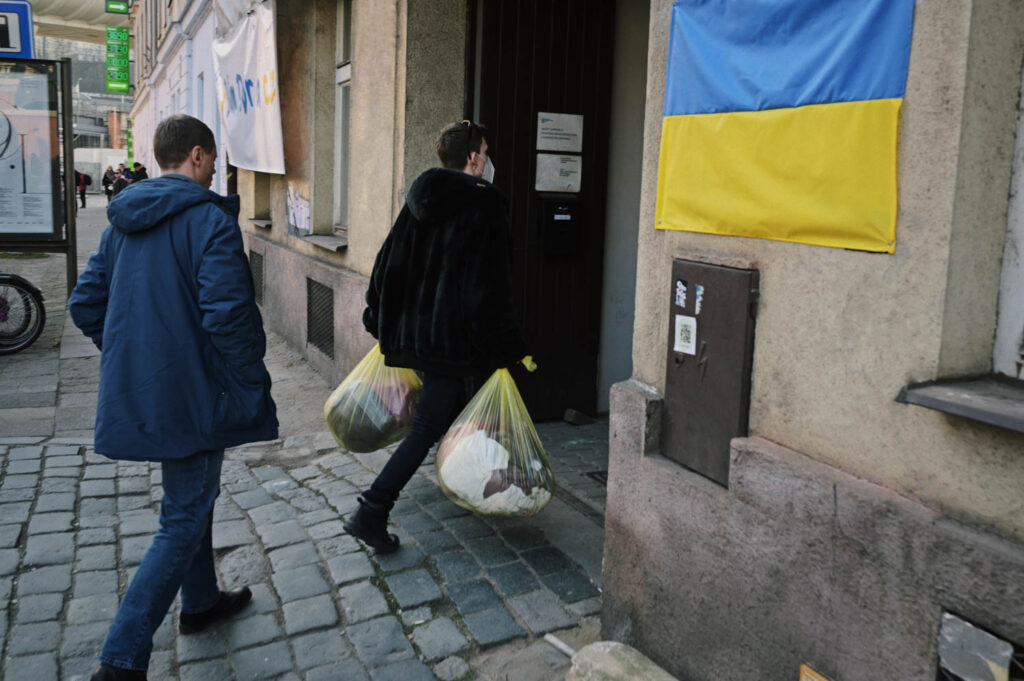 The war in Ukraine has caused a humanitarian disaster. Many people have been left without water, food, and heat. Learn more →